Why TAQUION?
A Virtuous Cycle
It all starts with a question, which triggers research and analysis. We plan the strategy and produce appealing, clickable content. We engage with target audiences and put ourselves to the test… How do they react? There it is—another question triggers a new beginning, a new iteration in this continuous virtuous cycle.
With research as the starting point, we leverage our deep understanding of entertainment and human enjoyment to develop insightful communication strategies and create innovate, engaging content to connect with people.
OUR TEAM
Our Team
At Taquion, people are our main asset.
Admin & Legal
Operations
Business & Projects
Management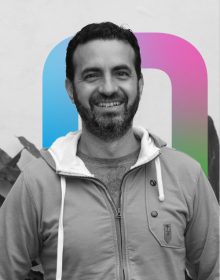 Fabián Canoni
CFO – Chief Financial Officer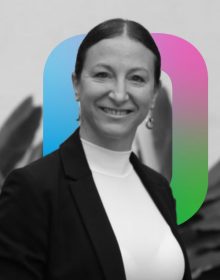 Yanina Ferrari
Head of Legal & Compliance
Diseñador Gráfico
Buscamos diseñador gráfico para trabajar full time en una empresa jóven, dinámica y con grandes desafíos.
Requisitos
Es importante que tengas un buen conocimiento en diseño editorial, que sepas establecer órdenes de lectura y equilibrio en la composición de las imágenes.
Mayoritariamente trabajarás en piezas del entorno digital, es por ello que necesitamos que estés familiarizado con este entorno y sus requerimientos.
Si sabes animar piezas gráficas es un plus, no necesitamos que seas Pixar pero una mínima animación es súper bienvenida.
Skills
Buen manejo de diseño editorial
Manejo entorno Mac (preferentemente)
Buen manejo del paquete Adobe (PSD, AI y AE)
Manejo de PowerPoint y/o Keynote
Tareas a desarrollar
Tendrás a cargo principalmente la realización de piezas digitales para redes sociales tanto propias como de clientes externos.
Trabajarás en el desarrollo de presentaciones creativas, donde pensamos estrategias de comunicación para distintos clientes, estas presentaciones se destacan por su calidad gráfica.
careers
Want to join our team?
We'd love to hear from you!
Please complete this form and attach your resumé (it supports PDF files up to 10MB).
We're sure you are a real asset!