Maximizing impact through a variety of tools.
Gain a deep understanding of people with On Research. Create a holistic strategy with On Strategy Content. Get your message to the right audience with On Amplification.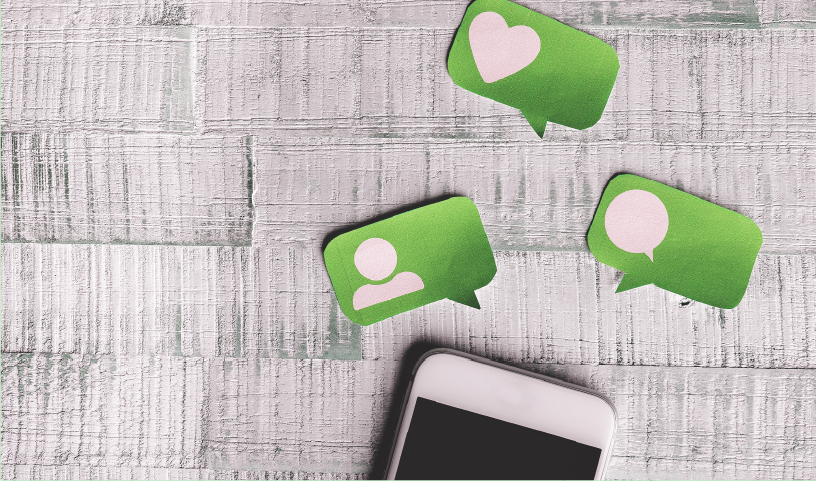 02
Our own digital assets
We create value-added articles and content and amplify them on our set of digital assets, connecting with differents types of audiences and profiles.
Our goal is to amplify the news, events and opinions mass media leaves behind.
03
Making of a community
Team up
Through communication strategy we produce content so it can be boosted through digital platforms
We create diverse communities with different broadcasters around the world of culture, politics, economics, academics or businessman. With the main focus being solving problematic with a multidisciplinary approach.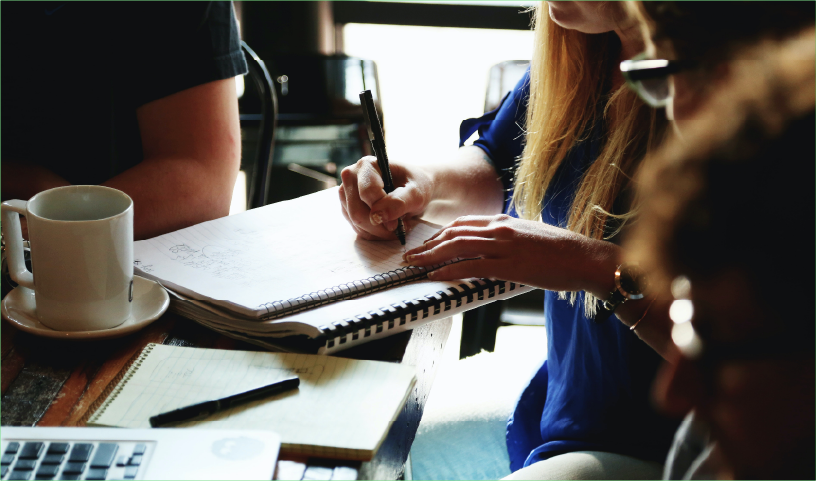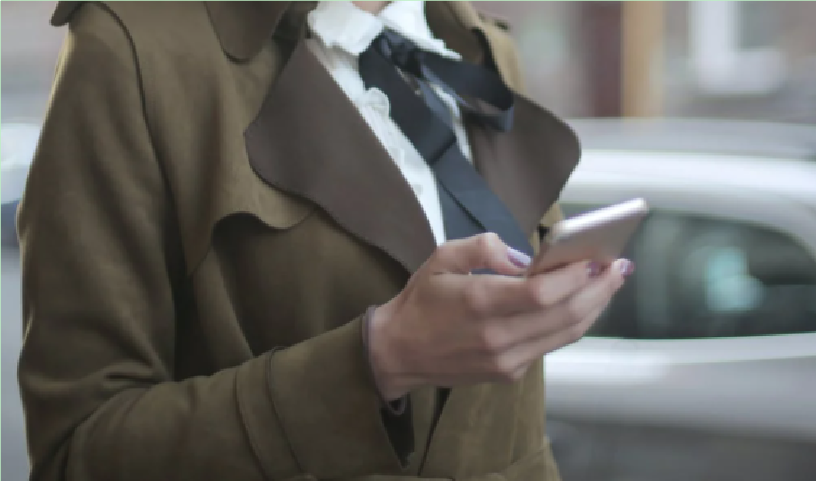 04
Crisis Managment
We manage critical situations where conversations negatively impact brands, public figures and companies.
Share your angle with the world: by leveraging our digital assets and creating targeted content, you can tell real stories in a way that resonates with audiences.