Our team leverages research insights to provide communication solutions addressing the key questions—what, why, how, to whom, when and where.
Curiosity guides our journey of discovery, helping us identify business opportunities and create relevant, engaging content.
01
Brand id
Brand manifesto, Elevator pitch, and Narrative and Visual Identity
We create the narrative behind a brand's purpose to create an emotional bond with audiences.
We develop visual and narrative cues to outline a brand's daily communications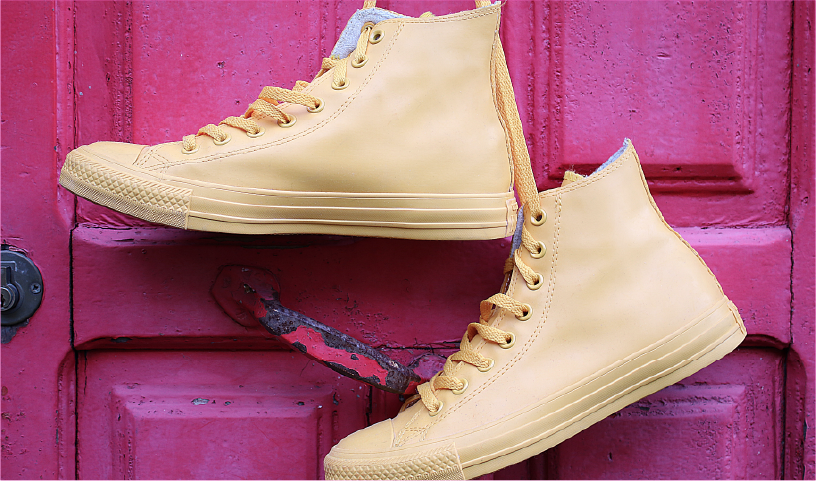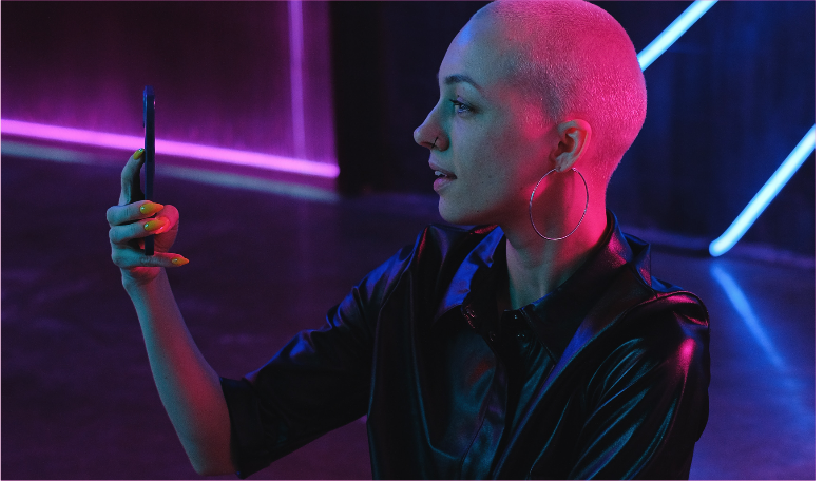 02
Digital Content: Strategy and Development
We run a complete communications diagnostic by analyzing existing strategies and resources, so we can reach the reasons why behind the company, the brand, the institution, or the individual.
Through an insights–based approach, we develop relevant creative content driving higher target engagement.
Our strategic planning aligns content creating and business goals, providing a clear course of action outlining why, when, where, how and, most importantly, what we communicate.
03
Play
Content Production
Based on our communications strategy, we produce digital content that is later amplified on online platforms.
Our agile creative team develops quality graphics and audiovisual pieces.